Get in touch
Contact Orca Inspection Services Today
Thank you for your interest in our services. Use the information provided to call or email, or simply use our appointment request form and we will be in contact with you soon. Thank you for your business!
Email us:
dylan@orcainspect.com
Address:
5761 NE Tolo Rd
Bainbridge Island, WA 98110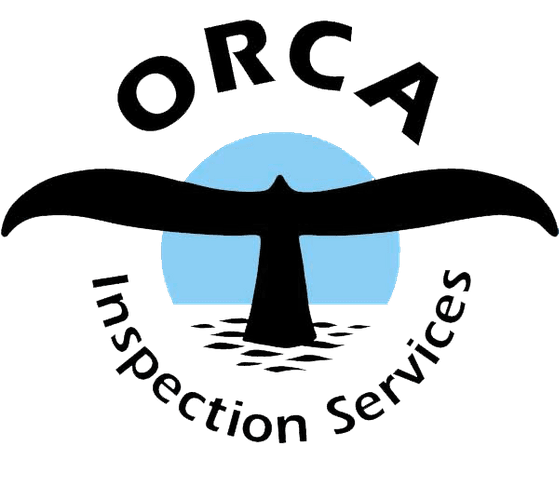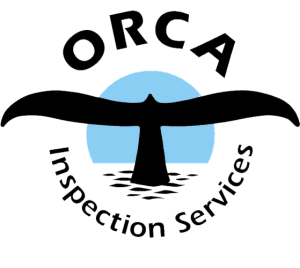 Want to learn more about Orca Inspection Services?