Home inspector Dylan Chalk first learned to build by restoring antique wood boats in his hometown of Mystic, Connecticut. This summer carpentry work eventually led to home construction skills that he honed throughout high school and college. At a young age he saw a wide array of construction practices, materials, and designs; working on everything from colonial and Victorian homes in New England to "blow-and-go" tract housing in the Colorado suburbs. (We all have to make a living somehow)
He graduated from The Colorado College in Colorado Springs, Colorado where he designed his own interdisciplinary Environmental Studies major. After college, he worked for a number of different contractors in many phases of construction and building and then started a small painting and contracting company in Boulder, Colorado. After successfully selling this company he followed his wife to the Pacific Northwest in the late 1990s where Dylan took up all manner of construction jobs to broaden his knowledge and experience. Projects included: a remodel that was featured in Fine Homebuilding, working on several large custom timber frame homes, construction of a sculpture studio, exterior deck, and stair construction, bathroom remodels, attic and basement conversions.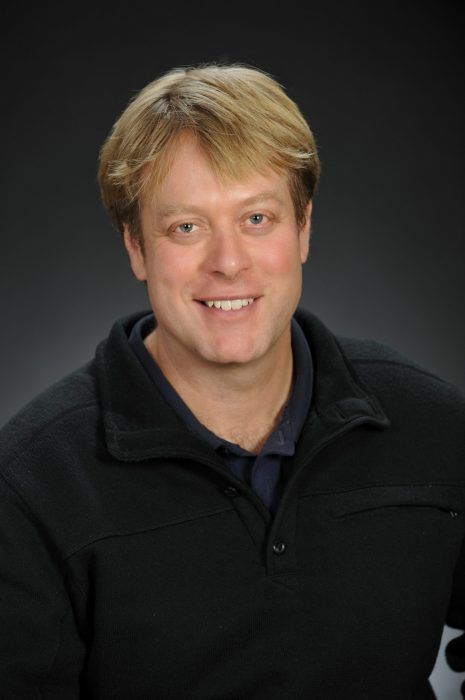 Dylan began inspecting homes under the tutelage of his mentor and fellow home inspector Raj Hayden of Cardinal Home Inspections. He has attended Inspection Training Associates (ITA's) intensive inspection training and was educationally certified by ITA. He recently served as president of The American Society of Home Inspectors Washington Chapter (ASHI Washington) and he has performed over 6000 fee-paid structural home inspections. Dylan is a Licensed Washington State Home Inspector #365, Structural Pest Inspector #65540 (SPI), owner of the HouseTalk real estate school, and co-founder of ScribeWare software. He is also the author of The Confident House Hunter and he is a Washington State Certified Real Estate Instructor, an Energy Star Verifier, and a certified Tune-Up energy audit inspector. He also teaches at the Bellingham Technical College program for new home inspectors and he continues to look for ways to improve and better the home inspection industry. Dylan has been inspecting since 2003 and has done over 6000 fee-paid inspections.
When not inspecting homes Dylan enjoys playing guitar and traveling and enjoying the outdoors with his family.
Dan Rodgers is a valuable asset to the Orca Inspections Team. He has a unique background and perfect disposition for helping homeowners and homebuyers through the sometimes difficult and complex decisions of home buying, home selling, and home maintenance.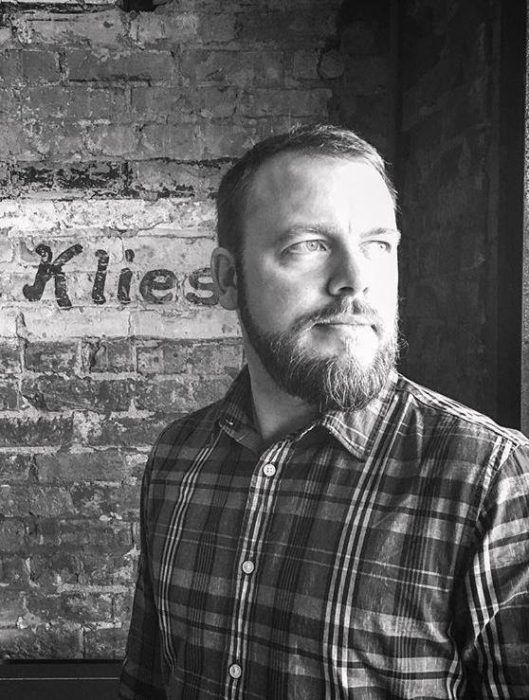 Hands-on Construction Experience
Dan was weaned on residential construction as he assisted his family with all manner of residential rehabilitation projects while growing up. This interest led to studying the craft of fine woodworking at Seattle Central's Wood Technology Center and the early years of Dan's construction career saw him helping with restaurant build-outs around the Seattle area. This practical hands-on experience helps Dan accurately diagnose and interpret inspection findings for his clients.
Exemplary Customer Service Experience
In his previous professional career, Dan was a dedicated restaurant manager. Having helped open and manage several James Beard award winning and nominated restaurants (Lark, Staple and Fancy, Matt's in the Market) Dan honed his customer service and communication skills in the upper echelon of the fine dining world. Managing restaurants gave him the ability to multitask while still being able to focus on the smallest details in a dynamic setting, skills that translate well to the field of home inspections.
Professional Home Inspection Training
Dan's professional home inspection training started with accreditation through the American Home Inspector Training (AHIT) school, followed by certification from INTERNACHI (International Association of Certified Home Inspectors). Since 2018 Dan has done hundreds of ride-along inspections with Brandhal Gher of V.I. Inspections and Dylan Chalk with Orca Inspections and has performed hundreds of inspections on his own.
When Dan is not crawling around under houses he is enjoying the outdoors with his wife and dog.

A Washington State Licensed Home Inspector # 365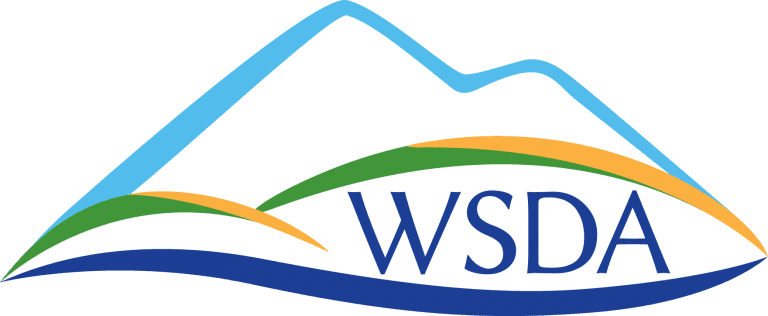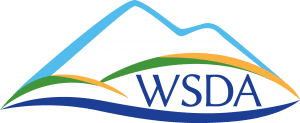 A Washington State Licensed Structural Pest Inspector # 65540

Educationally certified by Inspection Training Associates

Energy Star certified home performance tester
Testimonials
What Our Clients Are Saying
Dylan is amazing at what he does!!! He pulls no punches and gives the house the benefit of the doubt. However, when something is amiss he will let you know. He is really a fantastic educator and is content with any and all questions you may have. He gives you the information to make an educated decision about what you are buying and whether or not is worth it to you. He saved us from buying a major lemon and we are grateful.

Dylan Chalk and Orca Inspection Services came highly recommended and he lived up to his reputation. He inspected our new home thoroughly and explained to us how different parts of the house worked. We especially appreciated his reassurances about the structural soundness of the home, while pointing out the areas that needed to be fixed. Dylan provided his report that same night and wrote it up such a way that we were able to negotiate with the seller to get $10,000 off the sales price. We were very happy with his services.–Mindy

Hi Dylan,I just want to take the time to thank you for doing the inspection of my condo. I was able to negotiate $4500 more from them, in addition to getting the things noted in your report fixed. The inspection fee was well worth it.My lawyer was surprised that you even go to the roof and inspect thoroughly the building structure and the garage. He even took down your name for future referral. Your report delivery was quick and in a format and language that is straight forward and easy to understand.I am so glad my friend recommended you. I would definitely recommend you to my friends in the future.

We've seen many inspectors work over the past six years of acquiring both residential single-family, condominiums, and multi-family properties. Nothing has compared to Orca Inspection Services and Dylan Chalk. The thoroughness of the reports, the quality of work and professionalism are superior and we never have any surprises with the properties he has inspected. We now hire Dylan sole source for all of our jobs and we strongly recommend him to anyone looking for a property inspector.

Dylan Chalks New Book
The Confident House Hunter: A Home Inspector's Tips for Finding Your Perfect House
With a zillion houses out there, home inspector Dylan Chalk will help you find your perfect home in the midst of imperfection. Chalk weaves over a decade of home inspection experience into stories and tips with helpful pictures, teaching homebuyers and real estate professionals how to look at and understand houses like a pro.
Get in touch
Contact Orca Inspection Services Today
Thank you for your interest in our services. Use the information provided to call or email, or simply use our appointment request form and we will be in contact with you soon. Thank you for your business!
Click below to view our services and discover how Orca Inspection Services can assist you today!